Build an SEO Strategy to Dominate Google Rankings and Overtake the Competition.
Optimizing Websites and Servers for Speed is Incredibly Crucial for Rankings.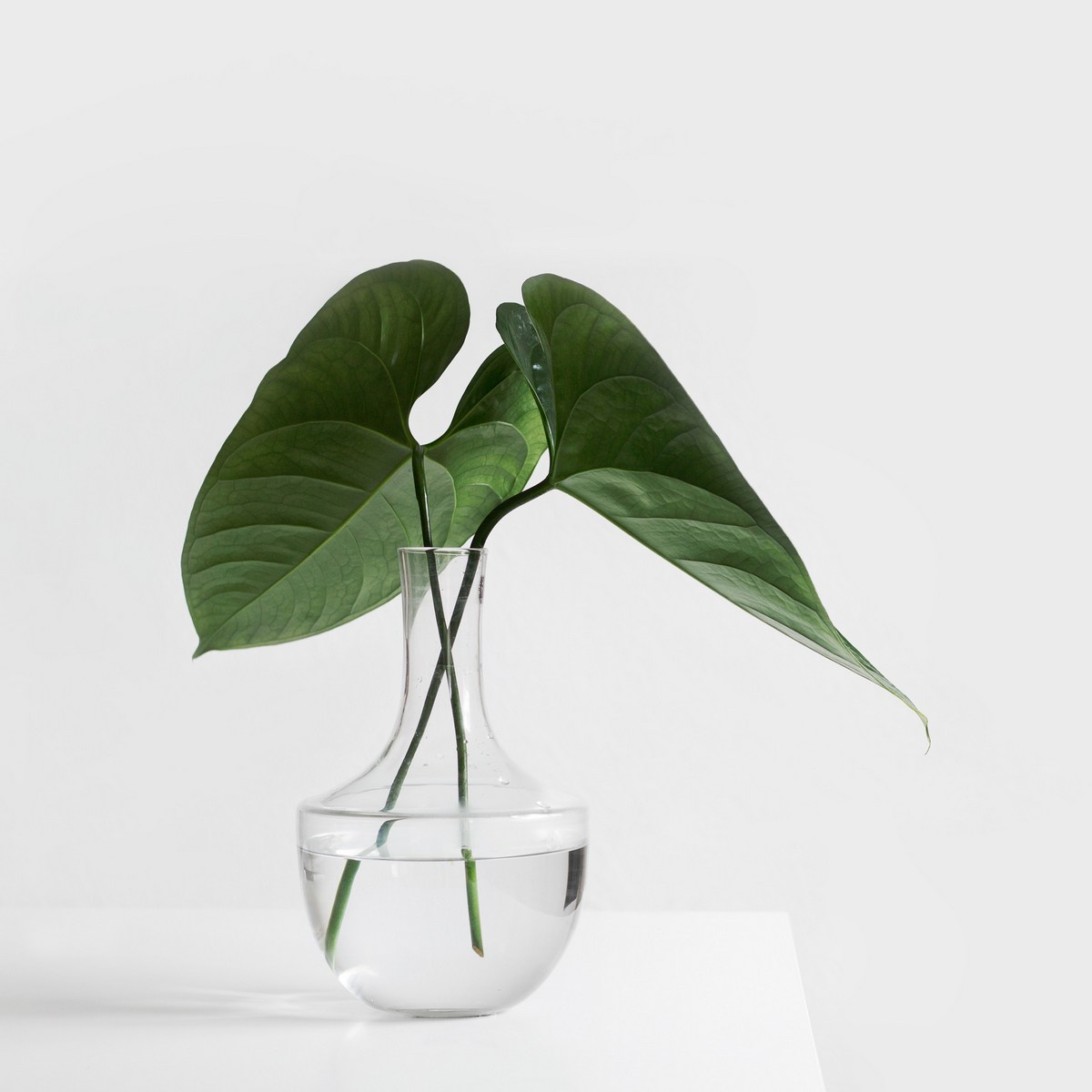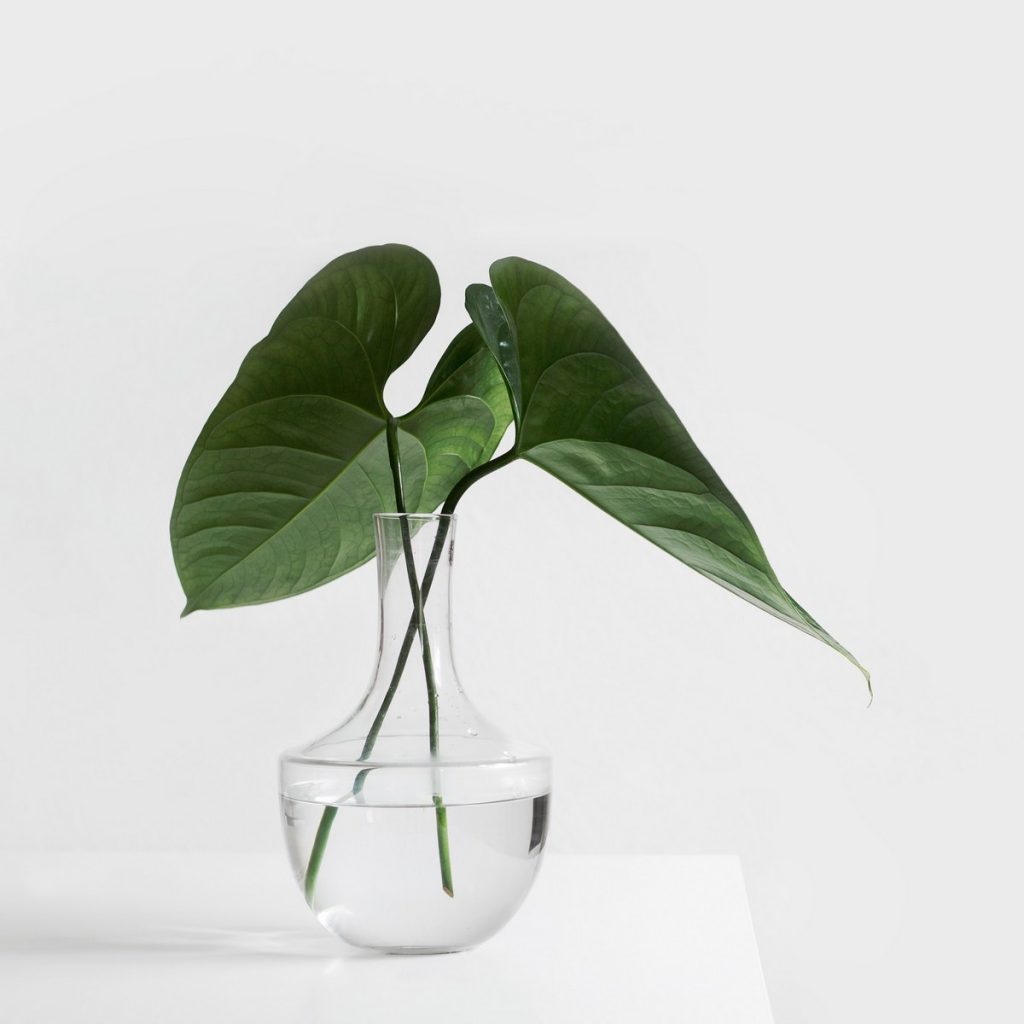 About One Media Design
Our Agency has a reputation for increasing search rankings in the most competitive niches. We combine research and analytics for insight into missed optimization opportunities.  We love data.  Analytically data shows us everything that is missing on a website and areas that can be improved to increase targeted visitors.
We started in 2004 with web design, SEO and affiliate marketing. With 16+ years of SEO and online marketing experience, we have become experts at developing and implementing business strategies.